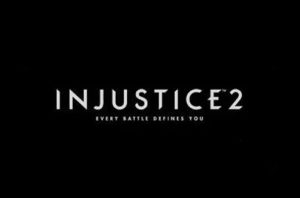 May 24, 2012Movie studio buys domain Injustice.com — for a new online game or movie?
Movie studio Warner Bros. has purchased the domain name Injustice.com for $7,500 through Afternic.
This is one of those domains with many uses, but that the owner must have known could end up being the title of a movie or game. It's kind of like Invasion.com, which is in Sedo's Great Domains auction this week. However, Injustice.com has a lot more commercial uses than Invasion.com.
It doesn't appear that Warner Bros. has any announced movies named Injustice. There's a documentary about class action lawsuits by this name that's gaining steam, though. Perhaps the movie studio has bought the distribution rights.