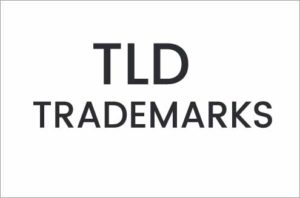 July 5, 2011The "ticking time bomb" in new TLDs continues with no work from ICANN.
New top level domain name trademark "frontrunning" continues as 9 more trademarks have been filed related to new TLDs.
USM CHINA/HONG KONG LTD filed applications for .Hub, .Tom, Kom, and .Kom. The Kom trademark applications are troubling given VeriSign's plans to apply for transliterations of .com. And .Tom? Sounds a lot like .com.
Thomas A Brackey of Beverly Hills filed three separate trademark applications for .law. A business called Dot Construction LLC, which has Brackey's same address, filed to trademark application for .construction.
I think these TLD trademark applications, some of which have slipped through the examiners hands, represent a huge problem for new top level domain names. Trademark holders will use them to their advantage.