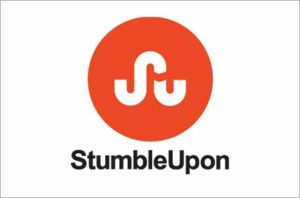 September 4, 2011Social sharing site StumbleUpon has purchased the domain name Stumblers.com for $6,000. StubleUpon users are called "stumblers".
The sale was on Afternic's sales list from the past week, although at the time it wasn't clear who bought the domain name since it was registered to brand protection company MarkMonitor.
The seller was Baton Rouge, Louisiana based NameSeek.com.
As of right now the domain name still resolves to a Sedo domain parking page.
The purchase could be a simple brand protection move or StumbleUpon could have a plan up its sleeve.