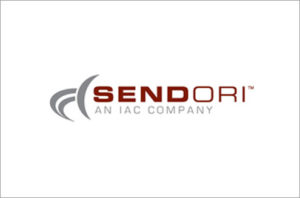 January 20, 2012IAC's sponsored listing/traffic monetization unit sold. IAC has sold its Sendori unit for a total consideration of $3 million, nearly three years after buying the company, according to a recent SEC filing. When Sendori launched, it provided a way for domain name owners to monetize their domain names without requiring domain visitor to click on ads.
Instead, domain visitors are automatically forwarded to relevant advertisers' sites. Sendori's consumer facing web site now promotes a tool that edits your computer's DNS and says it will save you from phishing, malware, and other vulnerabilities. However, a number of domain parking companies still work with Sendori for so-called "zero click" monetization. IAC purchased Sendori in January 2009 for an undisclosed price. Rumors pegged the purchase at $25 million, although the company said that was not accurate.
Sendori was merged into Ask Sponsored Listings, which may be part of this sale.
An agreement to sell the company was reached on November 3 and was expected to close on or around November 10, according to the filing. The name of the buyer was not disclosed. The filing is from November, so an update should be provided in a future filing.
The filing shows Sendori's revenue was $9.3 million in Q1 of this year. Q2 revenue fell to $7.0 million and Q3 revenue was only $5.3 million. It had losses in five of the last seven quarters.
The company wrote down $4.9 million in capitalized software costs and took an intangible asset impairment charge of $0.6 million in Q3 in preparation for the sale.
$2.3 million of the $3.0 million purchase price is contingent on the collection of outstanding accounts receivable.