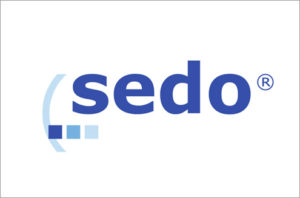 November 16, 2011Today Sedo and its research partner (now an employee) released an updated version of the IDNX, a price index for domain names.
Top level domain options now include .com, .net, .org, .biz., .info, .mobi, .eu, .de, .co.uk, and .es.
With the TLD analysis, Sedo draws two key conclusions that are relevant to companies considering introducing new top level domain names. First, historic performance of .net and .org could not close the gap market leader .com. Both price trends and registration numbers show that demand for "second-best" substitutes has been modest, at best.
Second, the relative success of .info vs. .biz and .eu shows that a TLD can be successfully introduced to the market, which Sedo says provides encouraging news for aspiring registries.
This latter point is worth noting, although I think the introduction of new TLDs will be very different from when .info and .biz were introduced. .Info was well marketed. Neustar, which operates .biz, looked at itself as more of a technical provider than a marketer for that TLD.