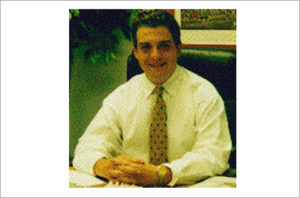 Date: 12/13/1989
Phil Fischer, CEO of Northwest Online, operating from a 286 computer in Portland, Oregon loads up into the internet a website offering design services. The link "webdesign" off of archie becomes the 202nd website on the internet and the first website in the world offering design services.
Later changed to Northwest Online, Fischer charged his clients $250.00 per "web page" and offered endless changes.
Later build AOL and Ebay.