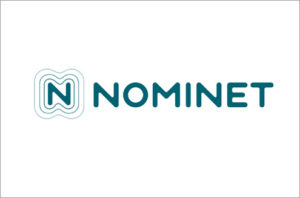 July 5, 2011Nominet is considering offering .uk domain names for periods other than two years, including shorter one year registrations.
According to the registry, around 90% of domain name registrations in major top level domain names are for only one year.
The group proposes several options, including one that would not offer one year registrations but would add five and ten year options to the mix.
In all of the options that include one year registrations, the annual wholesale cost of a single year is £3.50, or £1.00 above the standard annual price.
Nominet is accepting feedback on variable registration periods through August 5.