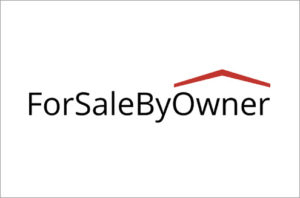 Date: 01/01/2000Forsalebyowner.com is the United States largest "by owner" real estate website. It provides a real estate advertising and information service that charges a flat fee to property owners who advertise their property on the company's Website. It created a business model that competed directly with traditional real estate firms, connecting buyers and sellers without the use of brokers. Property sellers devise and customize the content and format of their advertisement. ForSaleByOwner.com then charged to the owners a listing fee that is directly proportional to the length of the advertisement and the period of time it appears on its Web site. For an additional fee, property owners can have also list their properties on the MLS with a real estate agent affiliated with ForSaleByOwner.com. Interested buyers can use the service to search listed properties for free. However, ForSaleByOwner.com does not represent or negotiate on behalf of either the seller or the buyer. On its Website, a disclaimer clearly states that it is not a real estate agent and is legally prohibited from taking part in the actual sales transaction.
A deal to sell the name ForSaleByOwner.com for $835,000 is currently in escrow, and a few other names offered on the company's site GreatDomains.com.
FORSALEBYOWNER.COM last sold for $835,000
The Tribune Company bought ForSaleByOwner.com. It's a full web site, but the domain name ForSaleByOwner.com sold for $835,000 in the height of the dot.com boom.