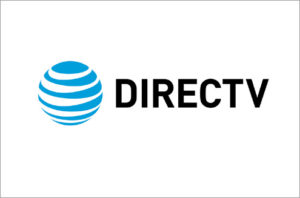 July 1, 2011DirecTV has won what may be the first ever .so domain name arbitration case.
The case over DirecTV.so was filed with World Intellectual Property Forum by Fairwinds Partners, the group behind Coalition for Domain Name Abuse.
I'm not sure winning this domain name was worth the filing fee. .So "commercialized" itself earlier this year to little fanfare. TheDomains reported that traditionally great keyword domains like books.so sold for only $51.
.So is the country code domain name for Somalia. So it's even more disappointing to hear that Pirates.so — the activity for which Somalia is known to most people who only watch the nightly news — sold for only $10.