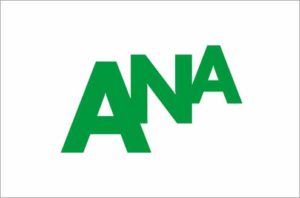 November 12, 2011A few months back, Association of National Advertisers (ANA) slammed ICANN's new gTLD (generic Top Level Domain) initiative. Eighty-seven major national and international business associations and companies have joined the ANA to form the Coalition for Responsible Internet Domain Oversight (CRIDO); which has a sole purpose of opposing the rollout of ICANN's top-level domain expansion program.
It comes as no surprise the ANA has taken this action as back in August the body made its opinion known in no uncertain terms and warned it would "continue to vigorously oppose implementation of the program".
And vigorous opposition it is, with some very big names lending their support; including U.S. Chamber of Commerce, Adobe Systems Incorporated, Burger King Corporation, The Coca-Cola Company, Hewlett-Packard Company and Samsung.
ANA says CRIDO members represent around 90 percent of global marketing communications spending – equivalent to $700 billion annually.
"This unprecedented, united opposition to ICANN's top-level domain expansion program clearly demonstrates the enormity of the dissatisfaction across the Internet stakeholder community," said Bob Liodice, President and CEO of the ANA.
The CRIDO petition states opposition to ICANN's program based on " deeply flawed justification, excessive cost and harm to brand owners, likelihood of predatory cyber harm to consumers and lack of stakeholder consensus, a core requirement of its commitment to the U.S. Department of Commerce".
ICANN's program will allow companies and consortiums to create new gTLD domain name extensions; for example, .insurance and .bank. Cities around the world including New York, Paris, Sydney, Melbourne, Rome and Berlin have also expressed their eagerness to grab their relevant city gTLDs – before somebody else does.
ICANN is expected to start reviewing gTLD applications some time during the first quarter next year.