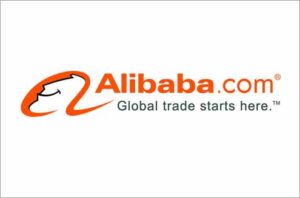 August 8, 2011Global internet giant Alibaba has lost a domain name dispute for the domain Alibaba.info because of insufficient evidence that the domain was registered in bad faith. One member of the Asian Domain Name Dispute Resolution Centre panel dissented.
The majority of the panel took issue with Alibaba's evidence that the domain name was registered in bad faith. Alibaba presented evidence that the domain name was used in bad faith but the evidence dated from several years after the domain was registered in 2004. The company also claimed that it was well known at the time the domain was registered but it only provided evidence of its international reputation from the preset year. The majority of the panel said this evidence is not enough to prove that Alibaba's reputation in 2004 was big enough that the domain registrant "must have been aware" of the company when registering the domain.
The panel also found it troubling that Alibaba took so long to go after the .info domain name. After all, Alibaba registered the domain name Alipay.info four days after Alibaba.info was registered:
It must be assumed from this fact that the Complainant knew of the registration of disputed domain name at that time, but waited for more than 6 years to file the present Complaint case, apparently unconcerned that another party had used its name in a domain name and, in effect, encouraging the Respondent to continue to believe it was entitled to register the disputed domain name and to keep the registration.